Description
Open the Shoe Guard to take the old media out.
Place the new replacement media in the base of the Shoe Guard.
Once closed, with the new media positioned inside the Shoe Guard, Shoe Guard is ready to be used again.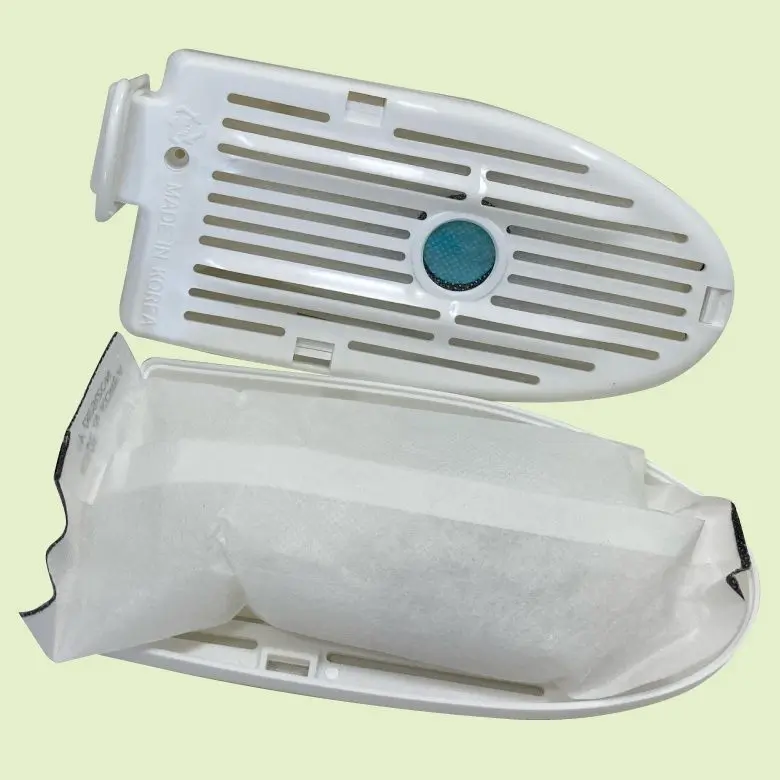 Choose Shoe Guard for a hassle-free, chemical-free solution to combat odors and moisture in your footwear. Enjoy fresh, rejuvenated shoes for extended periods.