Description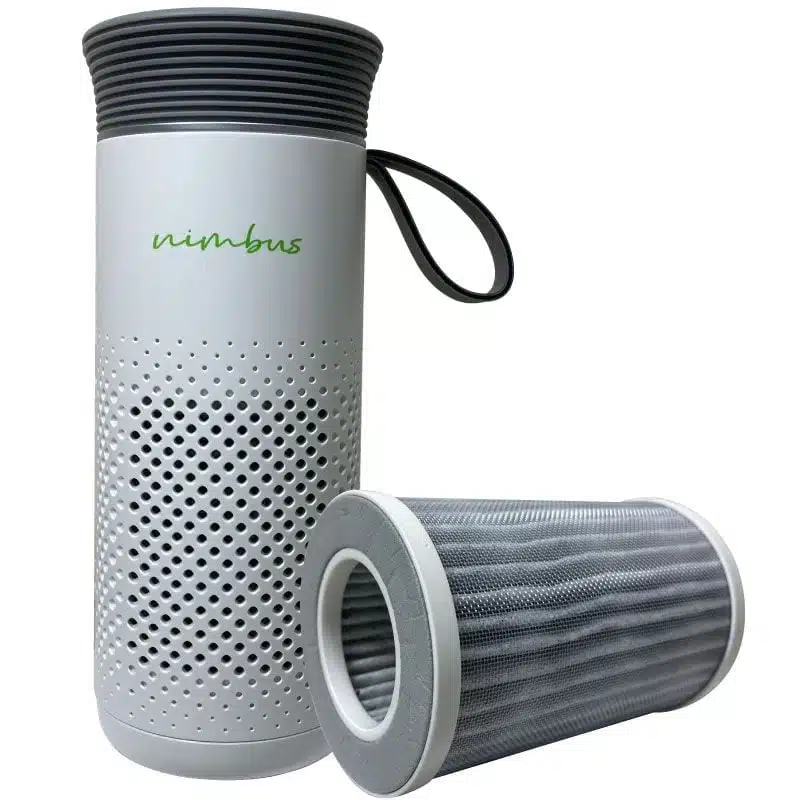 Powerful combination filter
When the REPLACE FILTER indicator is illuminated on the display, the Combination filter needs to be replaced. The filter will last up to 6 months depending on the air quality conditions.
Features
Particulate filter
Captures dust, particulates, and allergen particles.
Granular Active Carbon filter
Absorbs gases and odours.
HEPA-13 filter
Captures fine particulates, smoke, pollen, and other allergens. Our HEPA 13 filter removes 99.95% of all particles larger than 0.30μm.
Enjoy the benefits of purified air with the Maestro Air Nimbus, your ideal travel companion. Upgrade your personal space with its compact size and powerful filtration capabilities. Breathe easier and healthier wherever you are.